In order for us to provide free services to the foster care community,
we require funds to sustain our physical space and operational expenses. 
VIEW OUR AMAZON WISH LISTS
By supporting our mission, you are supporting hundreds of children in care throughout southeastern PA. THANK YOU!
*If you wish to deduct your donation by way of our nonprofit tax ID #, please email us at info@mykindnessproject.org. We will gladly provide you with that information.
Make sure to choose The Kindness Project as your Amazon Smile charity. Every purchase you make on Amazon Smile will provide us with funding! It's so easy!
Go to www.smile.amazon.com and select "Kindness Project" in Emmaus from the list as the charity you would like to support! You may need to use the search bar, but we're in there! Look for our sunshine logo!
We hope that providing foster youth with a choice of what they wear or play with will support their self-esteem and confidence during this challenging time. Children can visit our friendly and colorful shop and have a choice of new or gently used clothing, shoes, school supplies, toys, and books.
We seek to defray the financial investment of foster or kinship care for the resource families/foster parents we serve.
Often, foster care placements happen on very short notice. Purchasing items like cribs, strollers, car seats, and diapers adds up very quickly. Most foster families do not receive a stipend to cover up-front expenses.
Our goal is to allow families to focus on the emotional and physical well-being of the children in their care and to not worry about the minimal daily stipend they might be receiving to cover all of the child's meals, activities, clothing, and all the numerous other things a child needs.

The reality is that the average $18-25/day foster care stipend will not cover all their expenses.
Think about the reality of having an extra person in your home .... gas to numerous weekly appointments (therapy, doctors, court, family visitations), increased utility and food costs, day care, days off work to take the child to appointments, extracurricular activities like sports or music lessons, academic services like tutoring, even just an extra ticket to the movies or aquarium ... the list goes on and on.
The need is real. Together we can make a difference in our foster care community. By providing this unique, free service, more families can consider fostering and can say "YES!" when they are called about a new foster care placement.
Any amount helps us sustain our mission to serve children in foster care!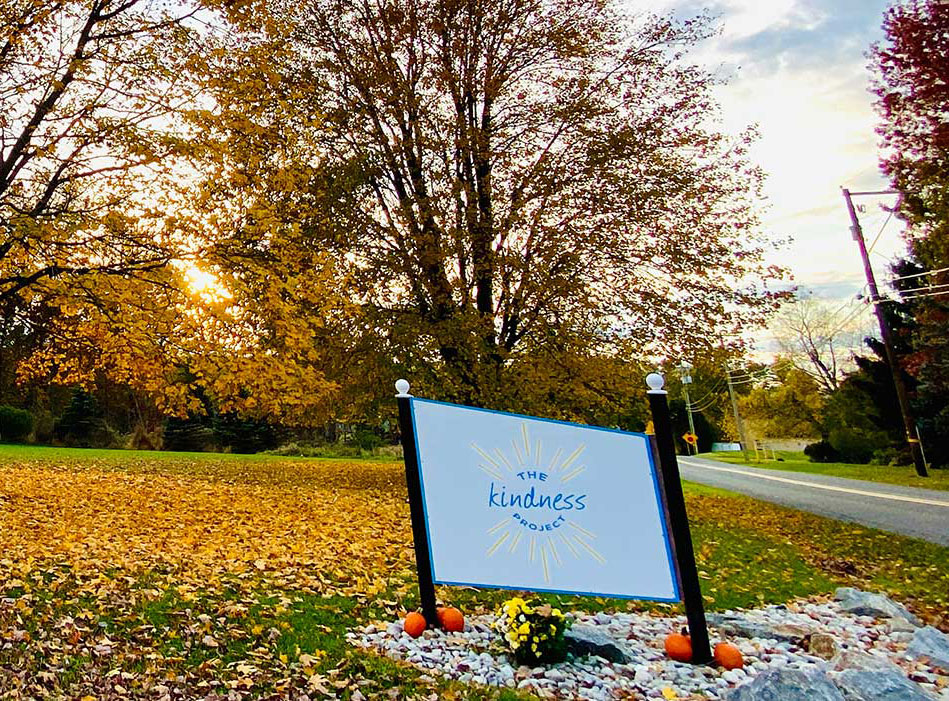 Can you help us raise enough money to continue
to serve local foster children for the foreseeable future? 
$50 pays for general supplies

$200 helps pay for utilities

$250 helps pay for insurance

$1400 pays one month's mortgage

$2000 helps pay for a much-needed box truck or mini-van
DONATION REGISTRATION FORM