6th ANNUAL TKP MINI-GOLF TOURNAMENT
SHOW YOUR SUPPORT FOR KIDS IN FOSTER CARE
FRIDAY | SEPTEMBER 22 | 11AM-2PM
PUTT-U - 5201 RT 309 CENTER VALLEY
This fun-filled day provides 18-holes of competitive mini-golf with your co-workers or friends, a catered lunch, live music and foster family stories, along with a wide variety of raffle baskets and silent auction items. Join us for a long lunch break and return to the office feeling rejuvenated that you've made a difference in your day.
INTERESTED IN BECOMING A SPONSOR?
To register, click any of the links below each sponsorship detail and then please email a high-resolution version of your logo and any questions to info@mykindnessproject.org along with the names of your company representatives who will be attending the event on September 22 from 11am-2 pm at Putt-U
INTERESTED IN DONATING A RAFFLE OR SILENT AUCTION PRIZE?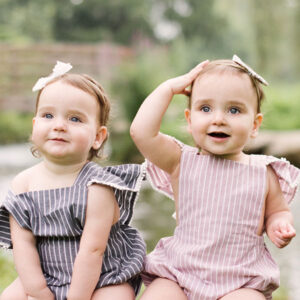 Kindness Sponsor
$5,000.00
Your $5,000 Kindness Sponsorship includes:
Logo representation on event t-shirt & hole sign
3 Teams (up to 4 players per team)
Featured on TKP Community Partner website for 1 year
TKP social media recognition and thank you
Recognition on event signage
Recognition in TKP Annual Report
All social media event posts will include logo 
Opportunity to share brief remarks at event* 
Recognition on press release
Kindness Sponsor
$5,000.00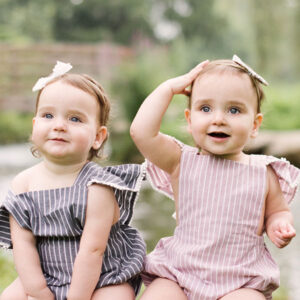 Your $5,000 Kindness Sponsorship includes:
Logo representation on event t-shirt & hole sign
3 Teams (up to 4 players per team)
Featured on TKP Community Partner website for 1 year
TKP social media recognition and thank you
Recognition on event signage
Recognition in TKP Annual Report
All social media event posts will include logo 
Opportunity to share brief remarks at event* 
Recognition on press release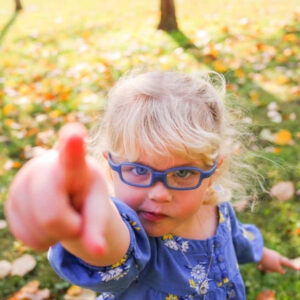 Promise Sponsor
$2,500.00
Your $2,500 Promise Sponsorship includes:
Logo representation on event t-shirt & hole sign
2 Teams (up to 4 players per team)
Featured on TKP Community Partner website for 1 year
TKP social media recognition and thank you
Recognition on event signage
Recognition in TKP Annual Report
Promise Sponsor
$2,500.00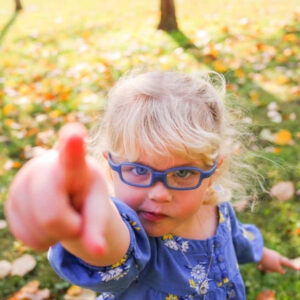 Your $2,500 Promise Sponsorship includes:
Logo representation on event t-shirt & hole sign
2 Teams (up to 4 players per team)
Featured on TKP Community Partner website for 1 year
TKP social media recognition and thank you
Recognition on event signage
Recognition in TKP Annual Report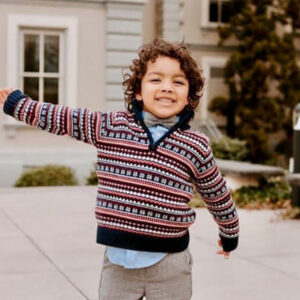 Dignity Sponsor
$1,000.00
Your $1,000 Dignity Sponsorship includes:
Logo representation on event t-shirt & hole sign
1 Team (up to 5 players)
TKP social media recognition and thank you
TKP Community Partner website feature for 6 months
Dignity Sponsor
$1,000.00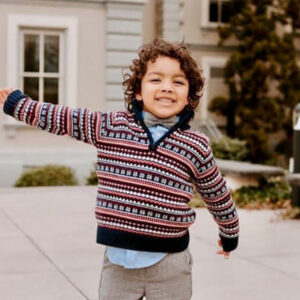 Your $1,000 Dignity Sponsorship includes:
Logo representation on event t-shirt & hole sign
1 Team (up to 5 players)
TKP social media recognition and thank you
TKP Community Partner website feature for 6 months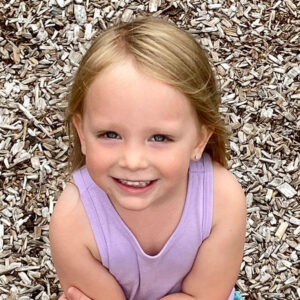 Hope Sponsor
$500.00
Your $500 Hope Sponsorship includes:
Name representation on hole sign (no logo)
1 Team (up to 4 players)
TKP social media recognition and thank you
TKP Community Partner website feature for 3 months
Hope Sponsor
$500.00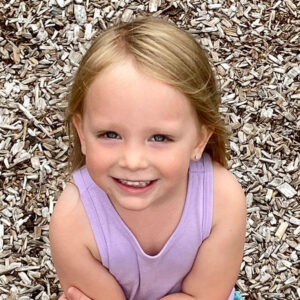 Your $500 Hope Sponsorship includes:
Name representation on hole sign (no logo)
1 Team (up to 4 players)
TKP social media recognition and thank you
TKP Community Partner website feature for 3 months